Isabella Künzli Waller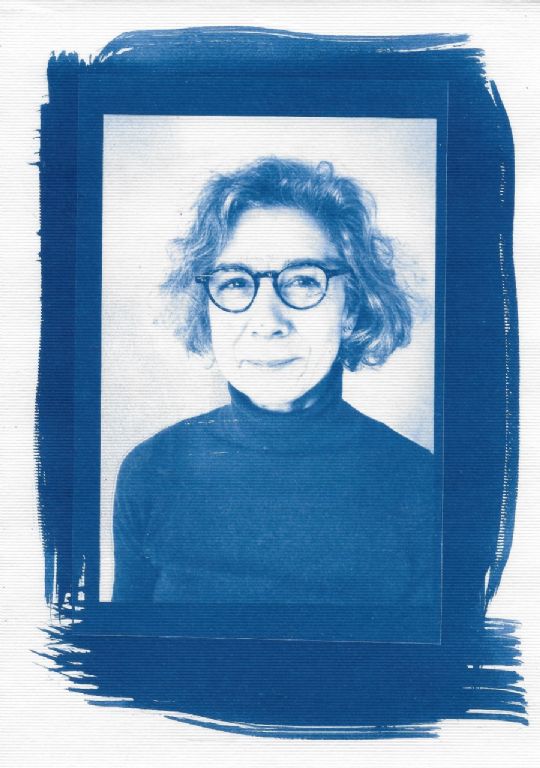 I am a trained fashion and fabric designer who has worked in the fashion industry internationally for 10 years between Switzerland (Lugano / Geneva) and Hong Kong.
My passion and curiosity for different cultures and traditions is expressed through my creative work. In 2014, I travelled to the Indonesian islands of Java and Bali to work with local artisans at a traditional batik workshop. This ancient technique has fascinated me in its outcomes, as well as its processes, which require time, concentration and patience. It is a technique and meditative path that leads to my timeless and exclusive artistic creations.
My endeavours are in a constant state of evolution, from researching natural dyes to combining batik with other techniques such as "Ecoprint" (where leaves and flowers are used to leave their imprint on fabric) or the Japanese technique of "Shibori".
The quality and sensitivity in the execution of my work is enhanced through my collaboration with the Sisters at the "St. Hidegardis" Orsaminore Monastery in Orselina where I create precious batik on silk, yarn and weaved by hand.
Isabella's video
https://www.youtube.com/embed/-4RfOtStd2U
Artworks by Isabella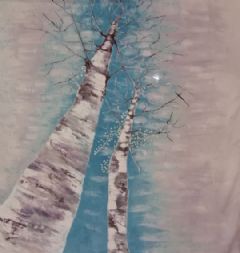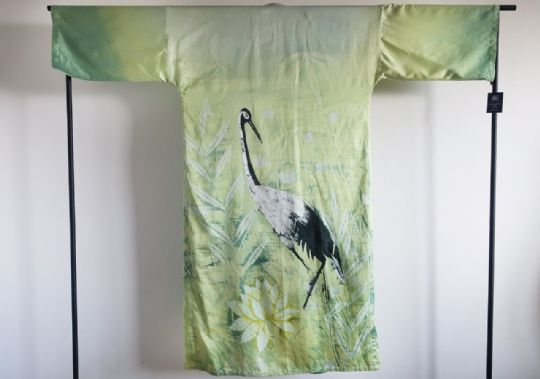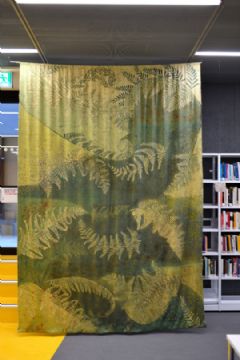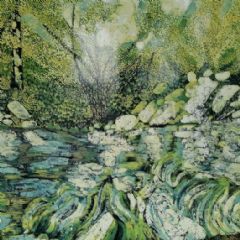 Park of the Breggia Gorges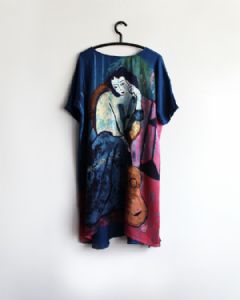 Seated Woman with Guitar - Tunic
Silence Among the Birches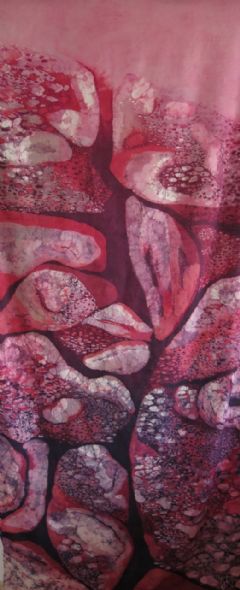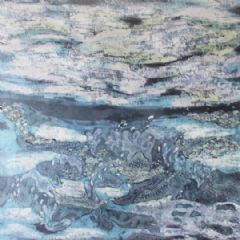 ---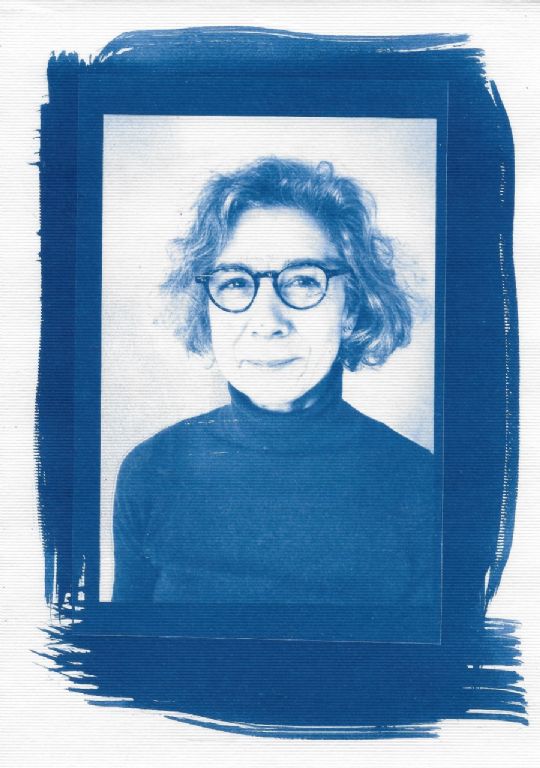 Isabella is a Batik Guild member