Celia Hume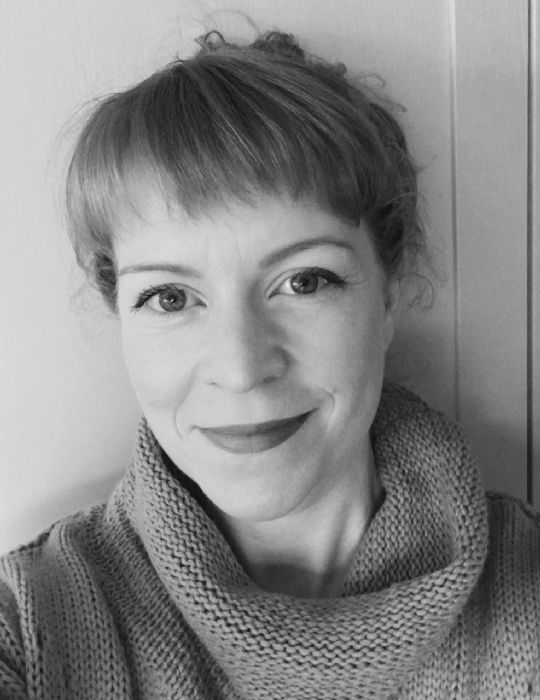 I recently discovered batik and since then I have not stopped! I love the many different ways you can apply and remove wax and the way you learn to understand how it will react to different fabrics, paints and surfaces.
I revel in the accidental effects I can create and have been truly inspired by this wonderful medium.
I studied the History Of Art + Fine Art for my first degree and my second was in Visual Arts & Design where I focused on illustration. In my final year I entered the MacMillan Children's Book competition and was highly commended.
I have since designed illustrations for magazines, books, displays and private commissions.
I am inspired by nature and all things organic.
You can see more of my work at www.celiahume.com
Artworks by Celia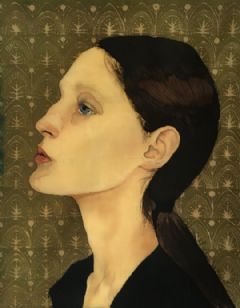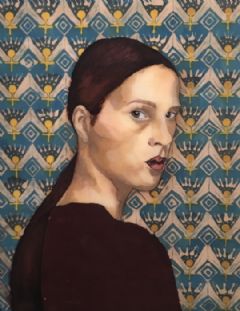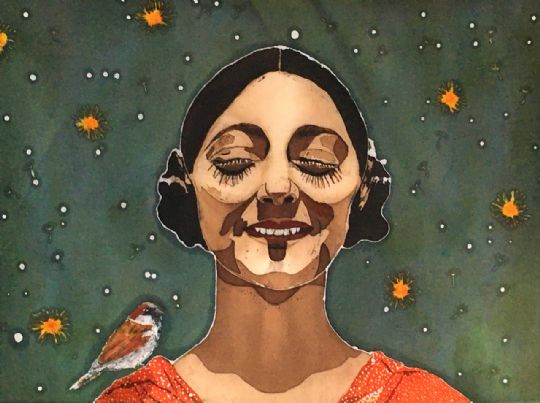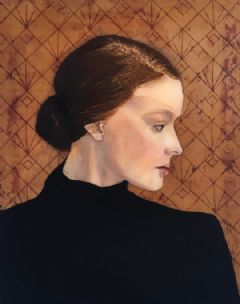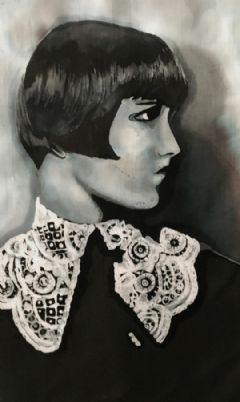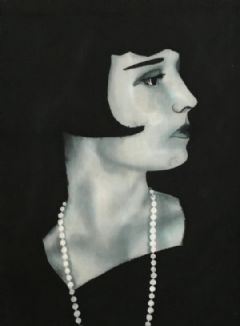 Louise Brooks with Pearls
---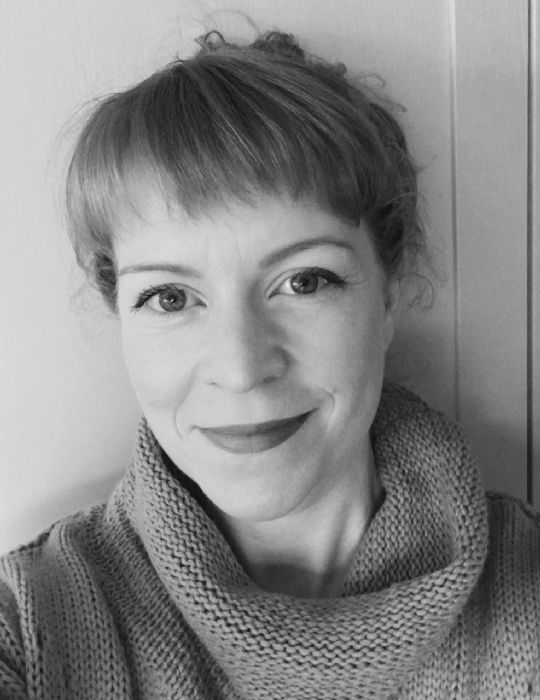 Celia is a Batik Guild member