Ansie Venter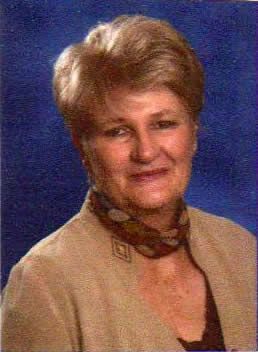 Ansie Venter first encountered batik in 1967, at the Teachers College at Potchefstroom in South Africa. Since then she has been fascinated by the smell of the wax and the mysterious outcome of the end result. The cracks gave another dimension to the picture. The spider web effect gave a mysterious ancient effect and was used to create character in her work.
Batik is her life. She has held several successful exhibitions in South Africa. As a farmer in an isolated region of the country, she went on with her batik alone and experimented with various techniques, dyes and waxes. As a result she developed her own techniques for creating light, shadows and compositions of colour.
Her friend, Lucia Schoeman in Wisbech, UK introduced her to the Batik Guild. She was so glad to find artists to share her love of batik. She no longer felt isolated.
Her work depicts the life and affliction of the people in Africa, as well as the beauty of her country. She is surrounded by nature and wild animals and captures them in her batik works.
She uses cold water Procion dyes, paraffin and beeswax. Sometimes she thins the wax with turpentine so that the dyes can take more easily on the wax. The wax is applied in different mixture ratios to make shadows and shades of colour in the piece. She applies the wax with a paint brush and stays as true to the traditional batik dunking methods as possible.
She frames her Batik works between two panes of glass and sometimes builds a light into the rear of the frame so that the framed Batik forms a wall lamp.
Ansie's Batik pieces can be found throughout the world, including the UK, Spain, America and Poland.
Artworks by Ansie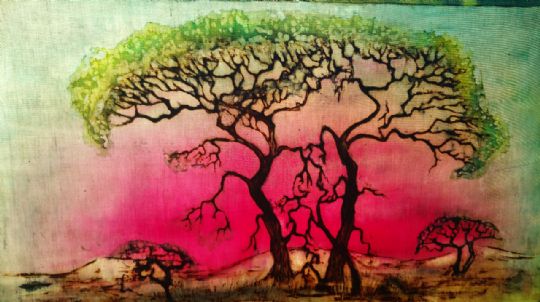 Gemsbokke from the Kalahari
African Woman Praying for Mercy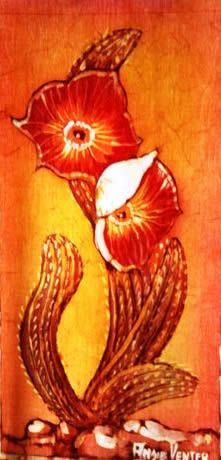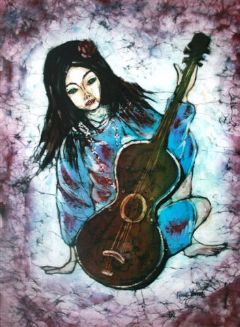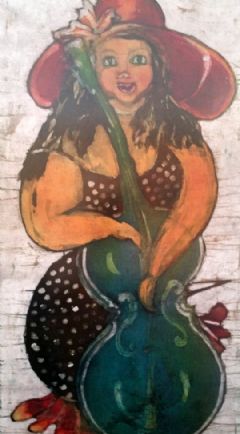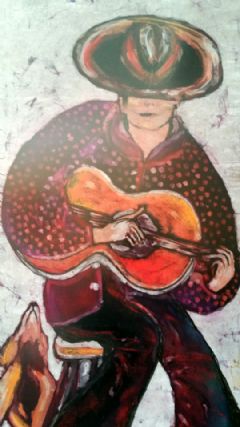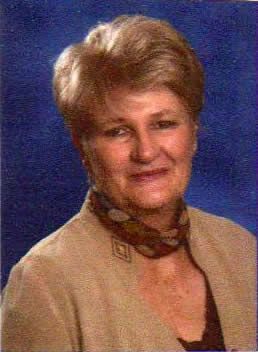 Ansie is a Batik Guild member